I still emphasize the importance of writing a thank you note, even after 20+ years of teaching job search skills at an Ivy League graduate school (and I've taught through both boom and bust hiring markets).
Thank you notes after a job interview or general networking meeting keep you front-of-mind with the people you meet. Thank you notes continue the momentum from what you discussed before. Thank you notes can even add to the momentum when you include additional thoughts and ideas.
It's not difficult or time-consuming to write good thank you notes (thank you emails count!), and as per above, there are clear benefits to doing so. If that's not enough to convince you, not writing thank you notes or hastily throwing something together has downsides.
Below are five tips to writing effective thank you notes, along with real-life examples of job seekers who got it wrong or right, but first, the highlights:
lack of a thank you note could be indicative of the lack of follow up this candidate might do on the job
lack of a thank you note could be seen as lack of interest
sloppy thank you note was in direct contrast to his articulate interview – shows lack of consistency
same exact note sent to everyone shows lack of attention to detail and overall interest
well done thank you note gives more proof you are the right candidate
enthusiastic thank you note can lead to something else down the line
Just do it
Employers do notice when the thank you note is missing. In fact, in a recent search I conducted for a wellness organization, one of the negatives on an otherwise solid candidate was his lack of a thank you note.
Since a significant part of the job was acting as the external face to agency partners, donors, and other constituents of this organization, the hiring team felt that the lack of a thank you note could be indicative of the lack of follow up this candidate might do on the job.
In another search I worked on – marketing for a media company – lack of a thank you note was seen as lack of interest. Employers may differ on why it's a negative, but missing the thank you note is seen as a negative.
Proofread before you hit Send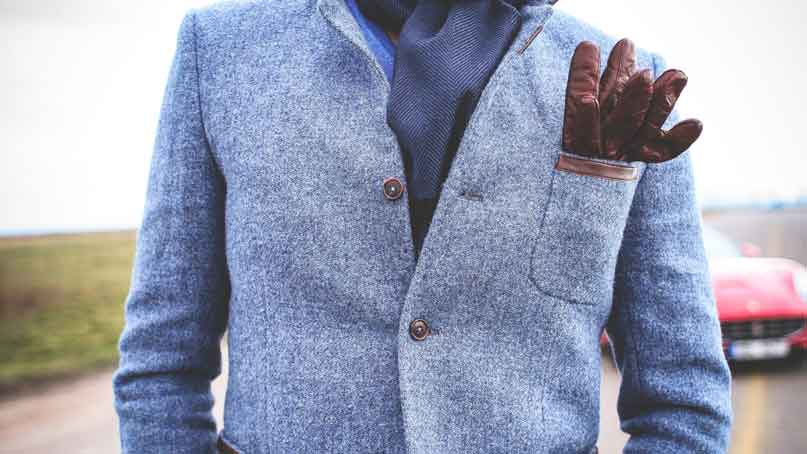 Definitely send thank you notes, but don't send just anything.
One seven-figure candidate (that's not a typo, this was a high-level sales role and this top producer was paid accordingly) sent a thank you with several typos and grammatical mistakes. The sloppiness of his follow-up was in direct contrast to his impeccable dress and articulate interview. The hiring team was concerned about who was the real candidate and decided that this lack of consistency was a deal-breaker.
Mistakes in job search material (cover letters and resumes, in addition to thank you notes) are big red flags for employers because if you aren't going to take the time double-check when you're still in the courting stage, how are you going to perform when you land the job?
Personalize your thank you note
So you know to send thank you notes, and you check for typos and good grammar. You also want to personalize your notes, especially if you meet with multiple people.
Yes, this means that you need to remember who you met with and send a separate note to each person. If you only have a recruiter or HR contact, ask that person for everyone else's information or to forward the notes – when I get that request from my candidates, I'm happy to help because I'm happy they're sending thank you's!
Don't just copy and paste the same note to everyone. One job seeker actually sent the exact same note to everyone she met with for a program management role at a foundation. The interviewers compared notes and realized the candidate didn't make any effort to relate to them individually. This brought up concerns about attention to detail and overall interest in the role.
Personalize your notes by referring to something specific you discussed with that interviewer – something they said, a topic you covered in the interview. It's a little extra effort that shows you were engaged with them specifically.
Move the process forward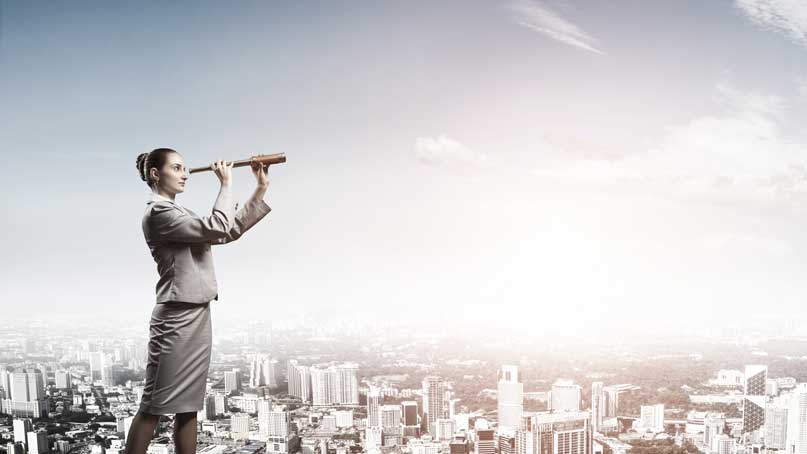 Not all stories about thank you notes are examples of what not to do!
In one marketing search I was working on for a financial services firm, two candidates were neck-and-neck. One had the slight edge because rebranding was a big priority for the firm, and this finalist came across as the more creative, out-of-the-box thinker. Furthermore, his thank you note supported his interview performance with links to various branding campaigns, reminding the hiring team that he could walk his interview talk.
A well-done thank you note can move the process forward by giving the employer more proof that you're the right candidate for the job.
Leave a lasting impression
Good thank you notes make an impression that helps even if a job search does not go in your favor.
One candidate for a junior editorial job didn't have the same level of experience as the person ultimately hired, but he wrote a gracious and effusive thank you to each person he met, grateful to just be considered and asking to stay on our radar for anything. One of the editors was taken by his earnestness and asked me to keep him on the radar for ad hoc temp jobs. Shortly thereafter, a low-level temp assignment did open up (something very basic like cataloging old articles), and the hiring team wanted this candidate because they felt he would have the right attitude for what others might consider too small a job.
He accepted, was just as enthusiastic as his thank you, and found more small jobs tossed his way, till a bigger permanent job opened up. By that time, he had a track record of experience and relationships at that magazine, and he landed the bigger job.
A good thank you note is an extra touch point with prospective employers – take that opportunity.
====================
Send proofread, personalized thank you notes. The benefits can push a job search outcome in your favor and even linger beyond the job search at hand.
A version of this post originally appeared in my Leadership column on Forbes.com.